Join us in historic downtown San Augustine for six days full of Christmas fun! Christmas In July 15-20 
    San Augustine Smiles, Donny and Vicky McElhaney, City of San Augustine Main Street, and R. L. Cattle Company.
Santa's The Depot --- (by Joy's This and That) Broadway Street. hayride sponsored by R.L. Cattle Company and Boles Feed.   Friday
Santa's Fitness Shop ---- San Augustine Body Shop Fitness, 124 E. Columbia Street,   no enrollment fee and no charge for 24 hour PIN during Christmas in July 15-20 after signing up for a gym membership!    
 Santa's Jelly Shop ---- Imogene's Café and Home Baked Goods , 129 E. Columbia Street,   lots of homemade jelly available, wonderful holiday desserts daily!   The Elf on the Shelf make an appearance on Friday between 1 p.m. and 5 p.m.   If you find him you win the prize!        
 Santa's Cupcake Shop  ----Heart of Texas Grill, 102 E. Columbia Street,   available for purchase during the week homemade Christmas cupcakes!    The kids will receive free tokens through-out the week!    The Elf comes in on Wednesday between 1 p.m. and 5 p.m. for someone to spot.  The winner receives a prize!    
AND I'M SURE MUCH MORE !!!!!!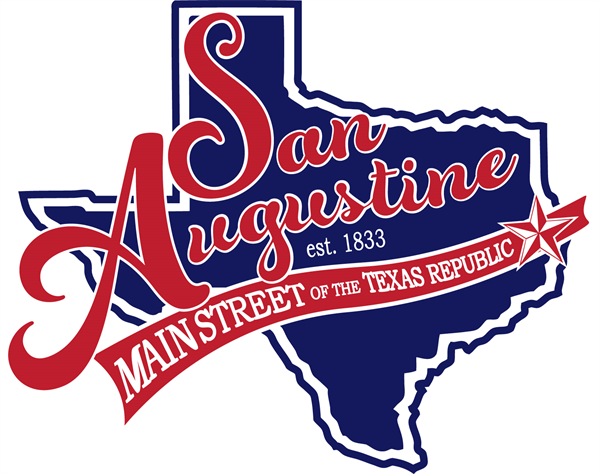 San Augustine Main Street